It is: 17 days till Father's Day
It is: 23 days till Summer Solstice
It is: 36 days till Independence Day
Chris Pratt's character will be studying Velociraptor behavior in Jurassic World; let's hope he fares better than Dr. Alan Grant does in Jurassic Park III as seen above.
Tyrannosaurus
Triceratops
Gallimimus
Pachycephalosaurus
Flying reptiles that live in Aviary (possibly Pteranodon)
Mosasaurus
P.S.: Don't watch if your squeamish. This film is not really for young viewers, as there are quite a few instances where dinosaurs or other animals get eaten, violently killed, injured, stabbed, stepped on, beheaded and . . . you get the picture!
A family of Eoraptors surveys the land in the first episode of Dinosaur Revolution.
Over the past few paragraphs, I've mentioned time and time again about the scenes in the film. Well, I might as well not have said that if I hadn't intended to tell you what scenes were in the film! So here they are: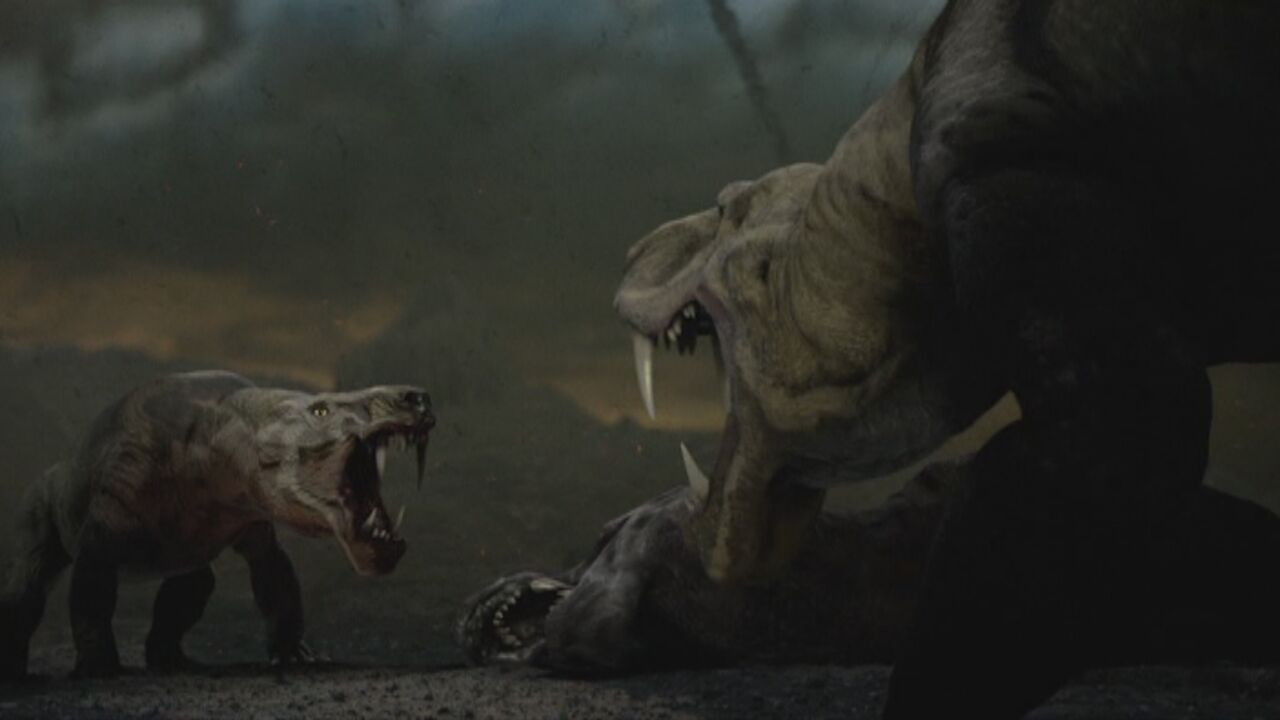 A pair of Inostrancevia fight over a carcass.
Allosaurus was one of the top predators of Jurassic Portugal.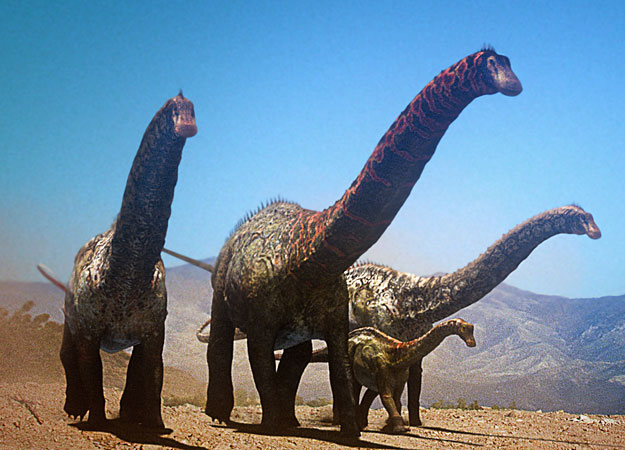 Dinheirosaurus weighed 30 tons and stretched 90 feet in length!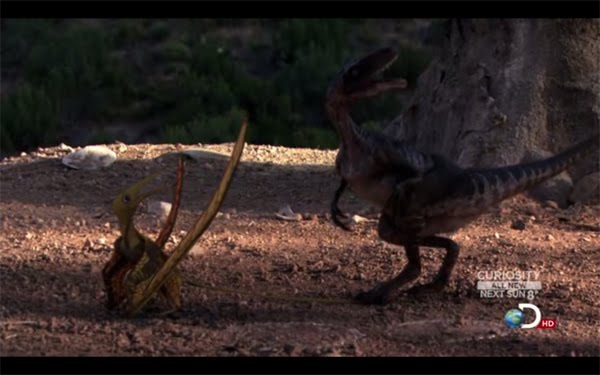 Ornitholestes (right) spends much of his time trying to catch that Rhamphorynchus.
The Rhamphorynchus of Dinotasia has a symbiotic relationship with Broken Jaw.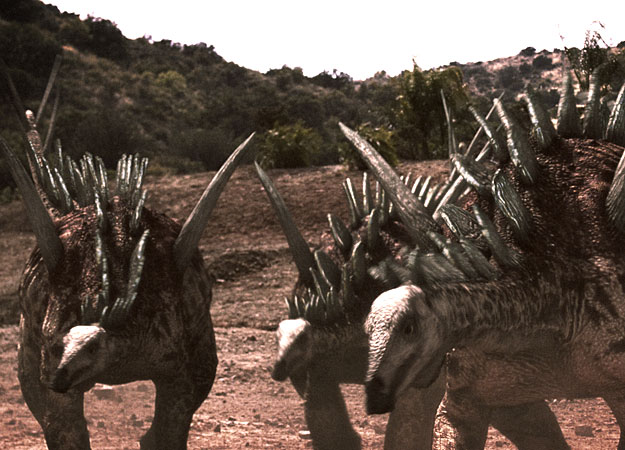 A herd of Miragaia is best left alone, even by large predators!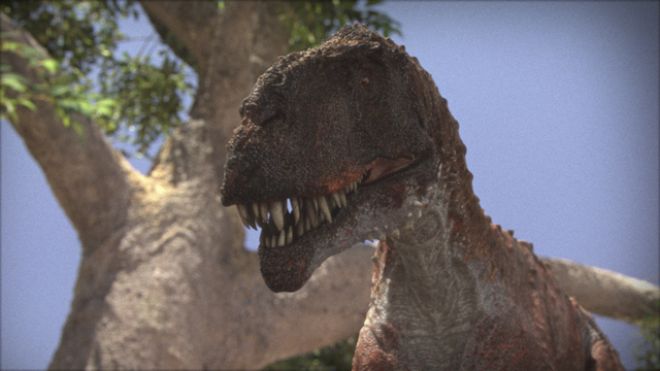 Torvosaurus is the largest carnivore ever to walk European lands.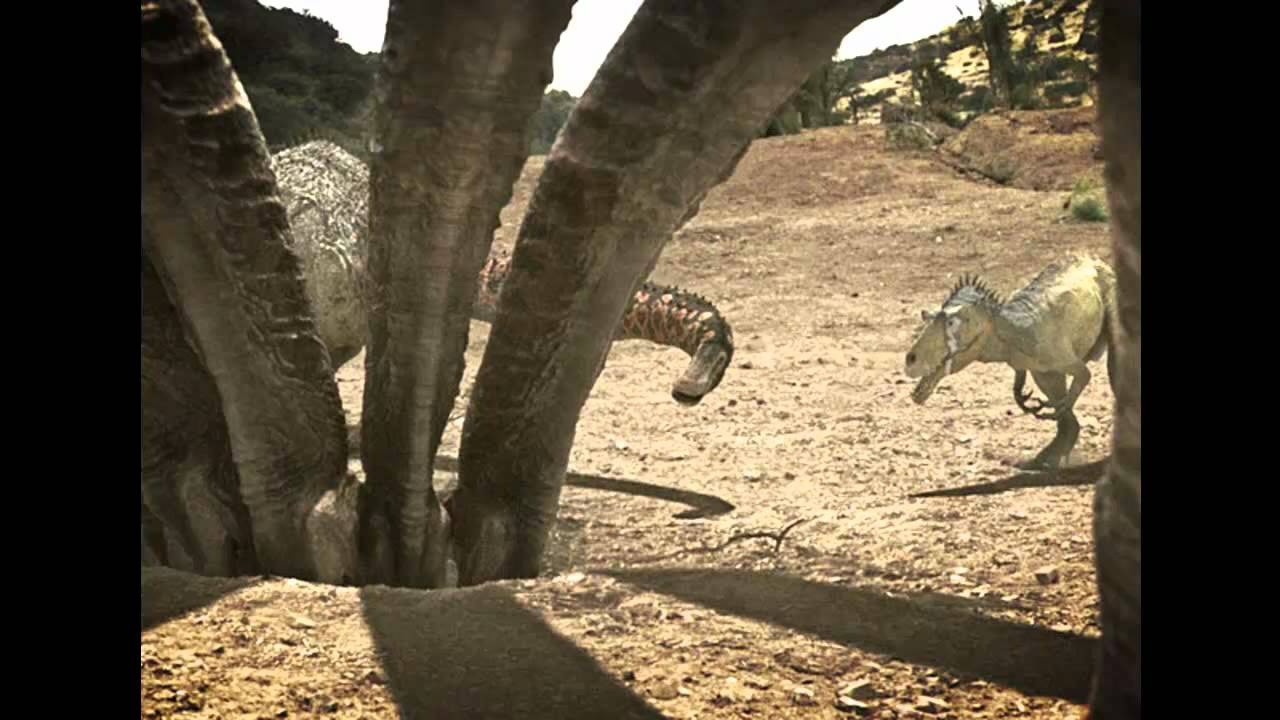 Lusotitan can drink lots of water in one sitting!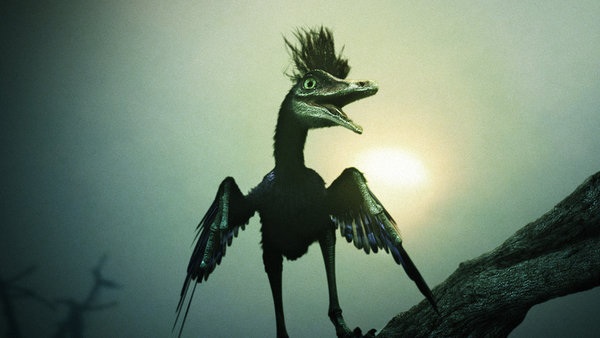 Rahonavis is certainly a bizarre creature!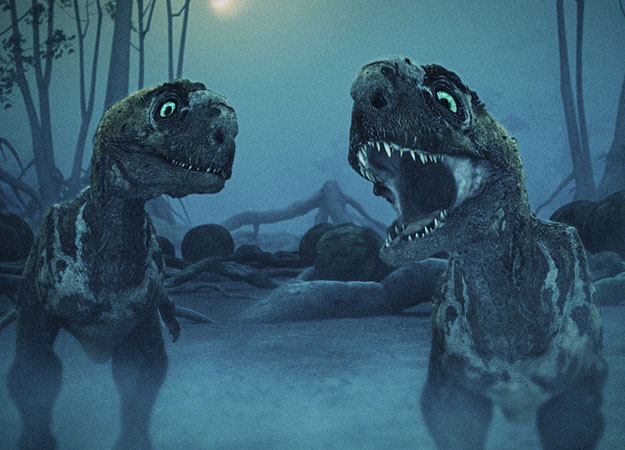 Even baby Majungasaurus are ferocious hunters!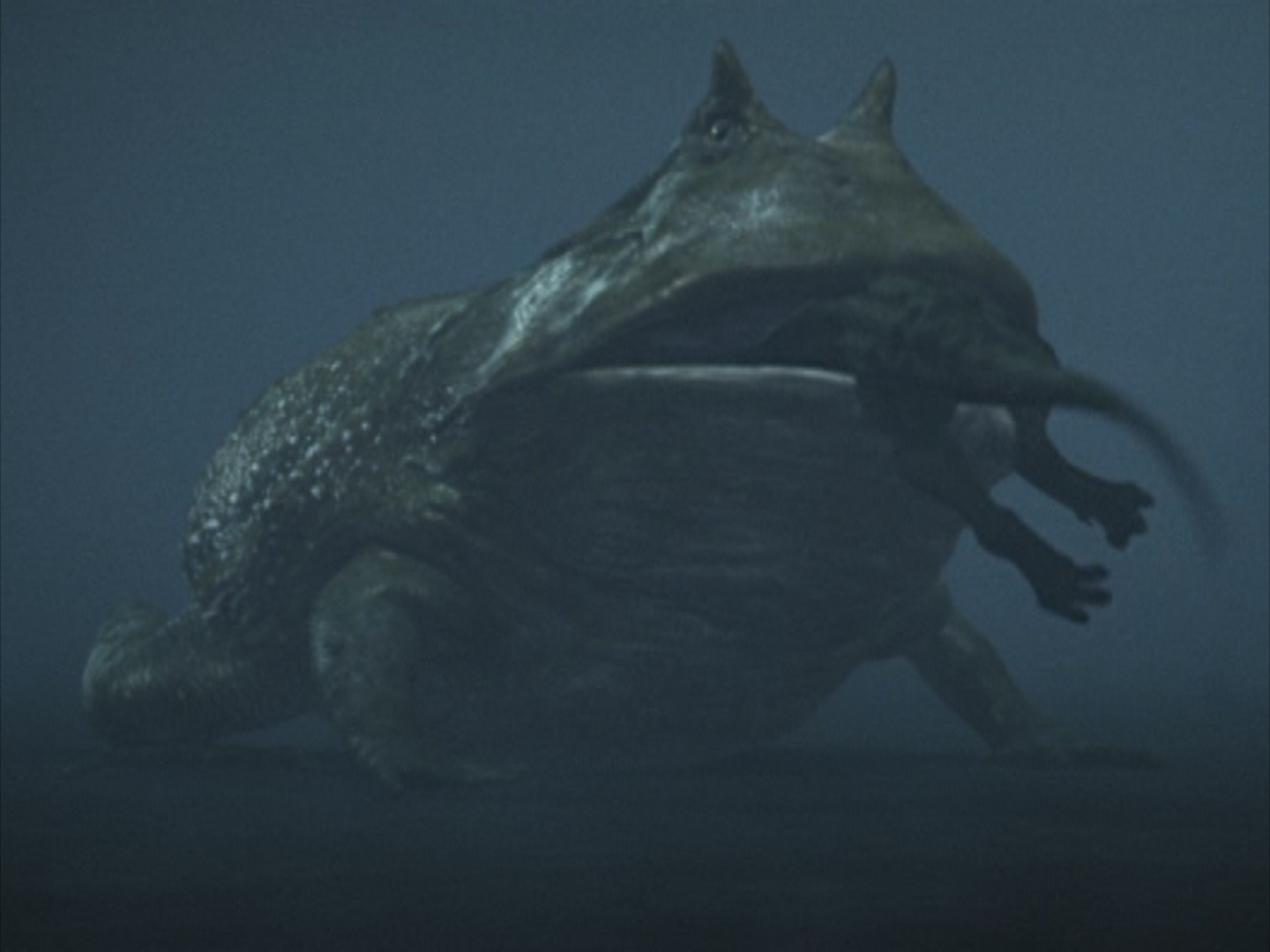 Beelzebufo was large enough to eat baby/small dinosaurs!
Shunosaurus has a club on its tail for defense.
Sinraptor is a predator you don't ever want to run into!
In Dinotasia, this baby Protoceratops learns why it is important to stay with other members of his own kind.
Even at the size of a large turkey, Velociraptor was one of the most deadliest predators ever to walk the earth!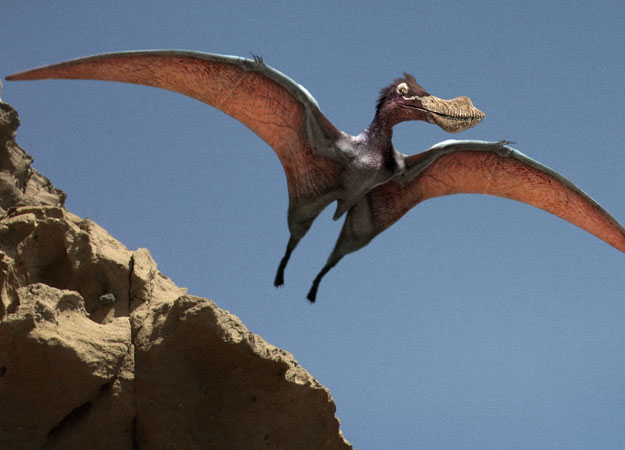 Anhangeura was a pterosaur, and not a dinosaur.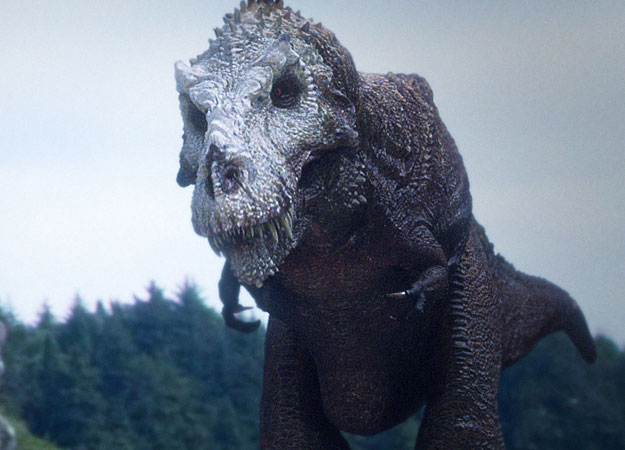 Tyrannosaurus rex, like Jack Palance as pictured above, were 40 feet long, 20 feet tall, weighed 7 tons and were made of pure terror!
Even the mighty T. rex can be good parents.
Triceratops is the largest member of the ceratopsid family.
Ankylosaurus is built like a tank!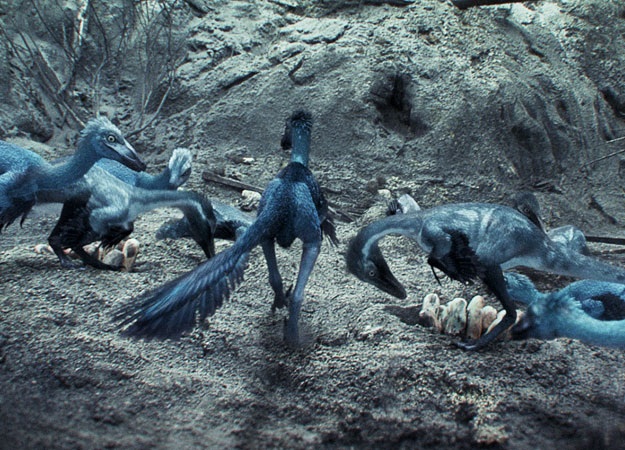 Troodon might have nested in colonies.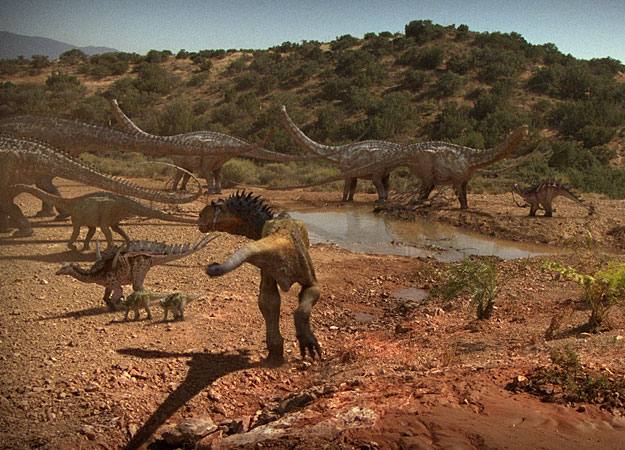 Welcome to the world of Dinotasia!